Golf & Spanish
Learning and making it compatible with your favourite activity does not need to be impossible: Spain offers infinite possibilities to play golf, with plenty of Training fields where you can enjoy an unforgettable experience, including spas, massages, saunas allowing us to recover from a funny day among greens and flags, attending Spanish lessons at the downtown or the hotel.
The first references to golf come from Scotland,during the 15th century and were the 18 measures of whiskey which determinedthe number of holes of the golf course. It was during the 17th century when the sport settled in England where the first clubs were created,although it was not until the 19th century, precisely in 1891, when the firstclub in Spainwas created.
Nowadays, golf has acquired an important increase in ourcountry and the passion for this sport has reached to our region.
The rise of amateur and professional golf players in Castile and Leonhas caused a raise in the number of courses and resorts revolving around it,being the number of golf courses in Castileand Leonmore than 25 of them.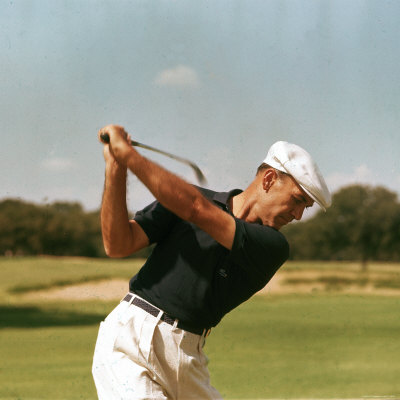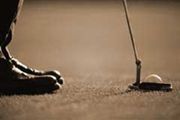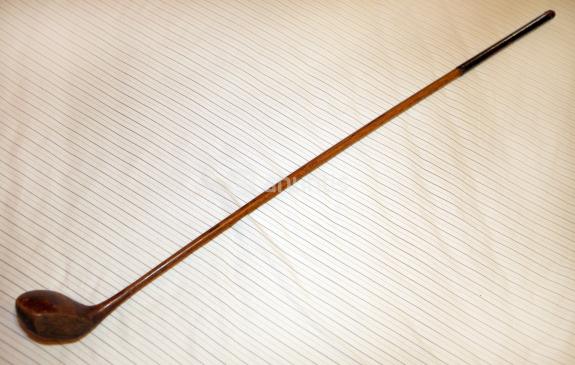 Duration
The duration of this program will be inbetween one to four weeks, depending on the needs of each participant and shallbe based on Valladolidas a central point.
ORGANIZATION OF THE AGENDA
La Fundación para la Difusión de la Lengua y Cultura Española will organize
The transfer of students from the airport to the accommodations selected for the students.

Golf courses, schedules, reservations, etc ... for each student according to the profile of each student.

Additional Spanish lessons and language and cultural immersion.

Activities such as trips to typical places of the region. (Optional)

Golf lessons by professionals.

Tasks of monitoring and mentoring of trainees and final evaluation report.

Certificate by Fundación para la Difusión de la Lengua y Cultura Española

FLE title of the Foundation.
VALLADOLID TRANSFERS
The Fundación para la Difusión de la Lengua y Cultura Española will be responsible for receiving students at the selected meeting point: Madrid or Valladolid airport, train or bus stations. To this ends, students are responsible for providing all information on the timetables of arrival and the arrival point (airport, train station). The easiest way to get to Valladolid is directly by plane to Villanubla airport or by train, Campo Grande Train station.
Valladolid is located in the Autonomous Community of Castile y León, 180 km from Madrid.
Access from Barajas airport in Madrid to Valladolid is covered through several communication ways, such as:
The city also has Villanubla International Airport, which is connected weekly with capitals such as Paris, Barcelona, London, Brussels and Milan.
ACCOMMODATION
The Fundación para la Difusión de la Lengua y Cultura Española offers the participants different options regarding accommodation:
Accommodation in University dormitories: Preselected by the Fundación para la Difusión de la Lengua y Cultura Española and close to the classrooms and the workplace. It offers full board if the student opts for this accommodation. The student should bring bedding and towels.
Accommodation in apartments: These flats near the downtown are easily accessible by public transportation and workplaces. The participant must share accommodation with other participants or people from other countries (neither sheets nor towels are provided).
Home stay: Participants staying at pre-selected families by the Foundation will have the opportunity to enjoy a full cultural immersion and are entitled to full board. Such accommodation will not always be guaranteed access to the Internet. The participant does not need to bring no bed nor bathroom clothing
Hotels: **** and ***** hotels in Castile and Leon, from which to attend to both Spanish lessons and the various suggested golf courses suggested.
The program takes place at severalfacilities, alongside two major program activities: golf and Spanish lessons
Students should bear in mind that thechosen places have rigorous codes dealing with behaviour, and clothing keepinga strict schedule.
Students will keep a strict schedule,joining the company as any other worker in other to accomplish their practices,and in the afternoon, after working, attending to Spanish lessons (optionaldepending on the program).
•a) Practices in companies: TECHNOLOGICAL PARK of BOECILLO
The Technological Park of Valladolid located in the municipality of Boecillo 15 kilometers from the capital, communicated by a highway, located in the center of a 350 hectares of pine grove dense completely environment friendly thus obtaining a privileged surrounding.
Nowadays, it has a surface of 118 completely operative hectares.
The Technological Park of Boecillo is reference of last generation industrial soil in Castile and León. The Association of Scientific and Technological Parks of Spain (APTE) itself has recognized this Technological Park as one of the first technological enclosures of Spain, as well as one of the most specialized on information and communication .technology
NOTE: Detailed dossier on information about Technological Park enclosed
•b)

Spanish Lessons: ACADEMIES ofLANGUAGES in city's downtown.
Our classrooms, academies, are located in the easyaccess city's downtown, and provided with the most advanced pedagogical andtechnological means in the sector of the language teaching.
A preliminary exam to test the students' level willbe set in order to assign him to one of three different levels. Optionallessons on technical language normally used in the development of his differentprofessional activities. will also be provided.
At the end a Language Level Diploma endorsed by the Universities of Castilla y León, along with the Fundación para la Difusión de la Lengua y Cultura Española's diploma.
Translated by Miguel San José